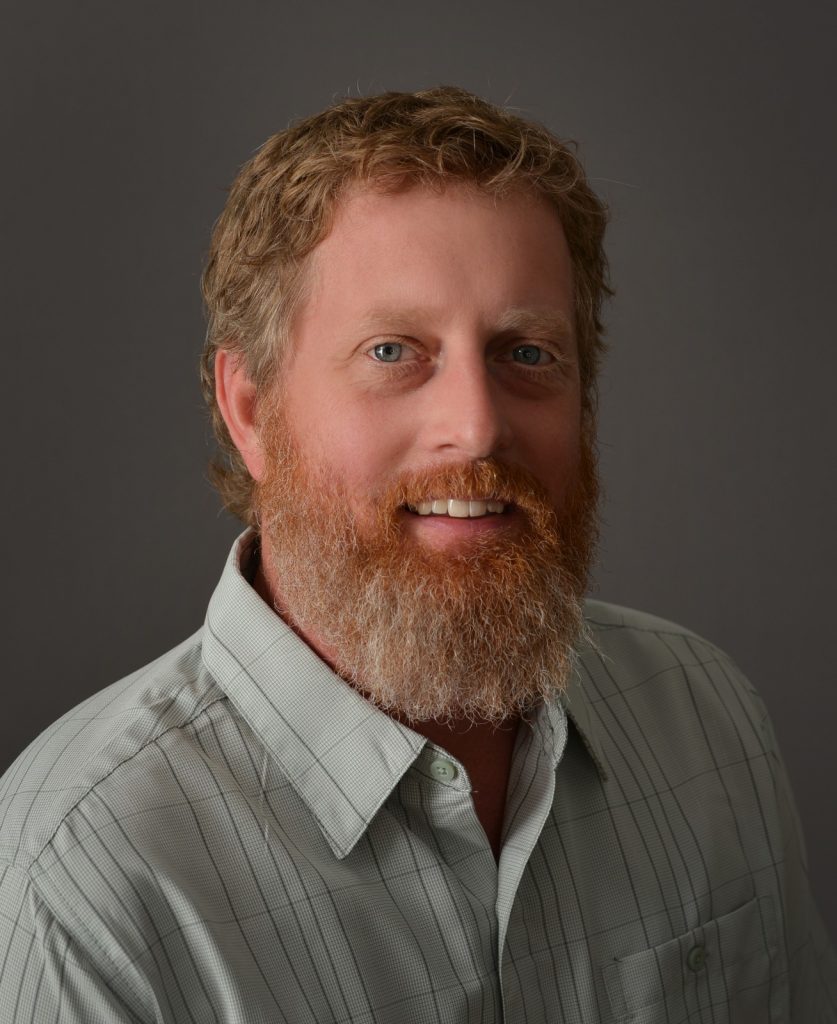 For the past 16 years I've been lucky enough to serve my neighbors in the Lake Norman region as a trusted real estate advisor. Being a Realtor® in my own "backyard" has allowed me to share my expansive knowledge of the area with my clients. I take pride in being a trusted advisor and resource you can turn to both during and after your real estate sale or purchase. Real estate is my passion… more than anything I enjoy seeing the people I serve realize their real estate goals.
I was born and raised in Iredell County and have spent the majority of my life in and around the Lake Norman area. After spending the first part of my working career traveling, I decided to get into real estate so that I could spend more time with my family. In 2006, I obtained my real estate license and have never looked back. I love what I do and feel privileged to help my clients meet their real estate needs!
I specialize in the Lake Norman region, and the counties of Iredell, Mecklenburg, and Catawba. If you're thinking of buying or selling give me a call – I'd love the opportunity to assist you with your next move.
Let me help make "MUNDAY" the best part of your week!